ABOUT US
Welcome to Carolina Moon!
Get to know us!
Annelise Kimmel is the owner of Carolina Moon and has been in the furniture industry for 13 Years! Starting in wholesale, Annelise has the knowledge and expertise to help you create an exceptional space that you will love. Annelise has been working with several high end furniture manufactures like Old Hickory Tannery, Paul Robert, Sherrill Furniture, Hooker Furniture, Lexington Furniture and many more to create one of a kind pieces and accessories for years. As well as, working with several famous clients to world class horse trainers and riders all over the United States creating unique homes and spaces. Check out our interior design section to see some of her phenomenal work.
Annelise works with any design style from:
Costal, Cottage, Global, Bohemian, Modern, Rustic, Traditional, Transitional, Eclectic, you name it, she can do it!
Have questions? Don't hesitate to ask her directly located on our contact us page or follow us on our interior design journey on Facebook or Instagram.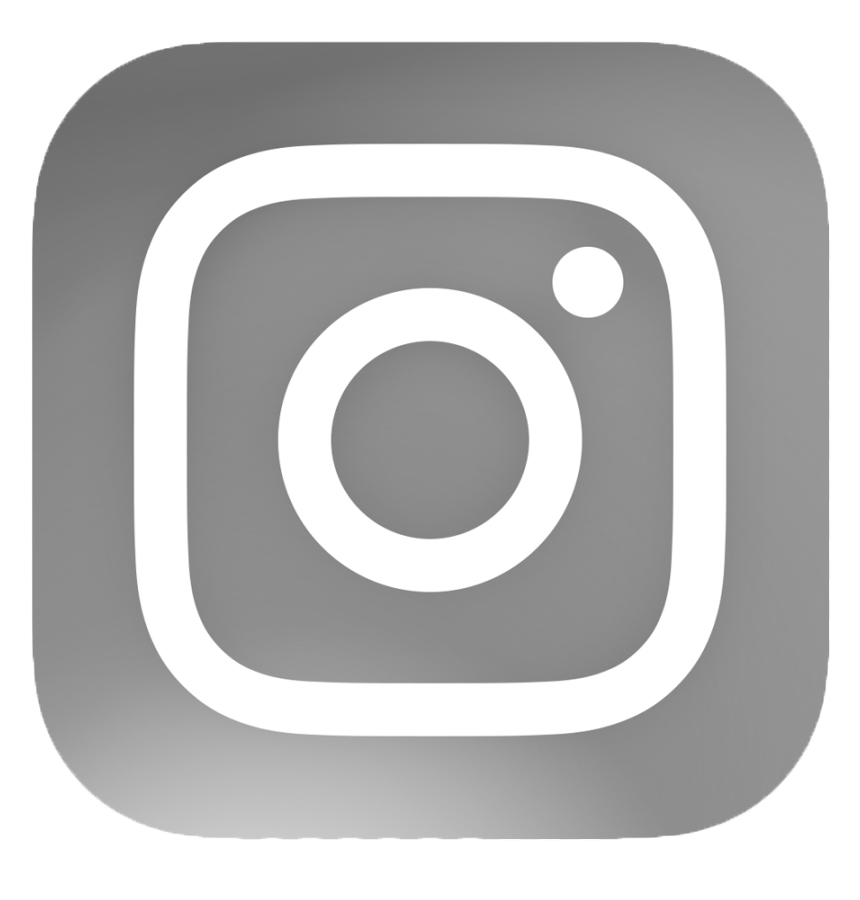 This category is currently empty. Please check back soon for new Products.